COMPONYL
COMPONYL is a PVC compound that can be made for extrusion and injection with a specific dosage of plasticizers, stabilizers and additives, among others.
Indoor and outdoor profiles
Coatings; Furniture; Window frames; Electric cables raceways; Technical Profiles; Coextrusion Compact Pipes
Central Vacuum; Conduction of Electric Cables; Water Conduction (Pressure/Discharge)
Corrugated pipes and Spiral pipes
Injected parts
Piping Accessories; Electricity Boxes
Packaging
Cosmetic; Food; Industrial
Flexible PVC - Applications
Wiring
Energy (insulation/filling/flange); Data and Accessories
Footwear
Soles; Direct Injection and Footwear Safety
Pipes and hoses
Household (garden, butane/propane gas); Industrial (solid and liquid transport, ventilation)
Profiles and seals
Technical Extrusion/Coextrusion Profiles; O-rings;
Encapsulation Seals
Customized according to customer specifications.
COMPORUB
Thermoplastic rubber (TR) compounds are based on styrene-butadiene (SB) block copolymers.
Ease of processing (fast injection cycle)
Low process cost
Excellent flexibility, even at low temperatures
Good elasticity
Great adherence (non-slip)
Pigmentation in any colour
Essence introduction
Not toxic
Fully recyclable
Footwear industry
Injected soles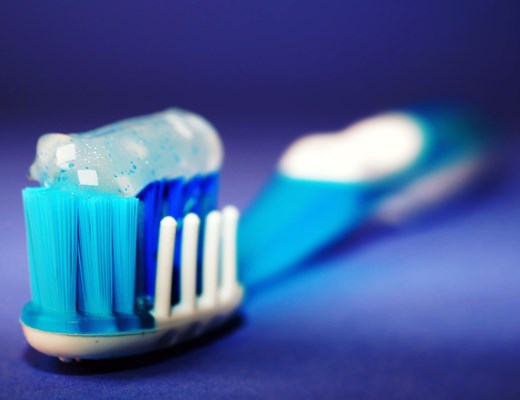 COMPOPRENE
SEBS is a styrene, ethylene and butadiene block (SEBS) copolymers-based recyclable thermoplastic elastomer compound.

Flexible and elastic materials such as rubber.
Good cost/performance ratio.
Processing: Injection and Extrusion.
SEBS - processing
Applications of SEBS by Injection
Car Mats
Junction Box Seals
Toys
Toothbrushes
Gifts
Tool handles
Household items
Technical Parts
Applications of SEBS by Extrusion
Medical; Automotive and Construction Industry Applications
Frame seals
Profiles
COMPOPP
COMPOPP is the name of the talc- and/or fibreglass-reinforced polypropylene (PP), homopolymer or copolymer. If necessary, the use of a flame retardant is possible in accordance with UL-94.
Reinforced PP compounds can have between 10 and 50 % fibreglass. These compounds are used in the plastic industry in order to reinforce mechanical properties.

Some of the advantages of fibreglass compounds are:
Easy to shape parts with complex shapes;
Lighter than steel and more resistant and with identical mechanical and thermal properties;
High resistance to tension, impact, compression, flexion under load, tearing, abrasion;
Chemical resistance;
Applications of PP with Fibreglass:
Extrusion (Pipes);
Injection (technical parts, automotive industry and household electrical applications).
Talc-reinforced PP compounds
can have between 10 to 40 % talc.
The addition of talc has several advantages, including:
Rigidity (E-Modulus), resistance: to impact, thermal conductivity and thermal expansion;
Nucleation properties;

Chemical resistance;

Reduces water absorption and shrinkage in moulding;
Applications of PP with talc:
Injection (technical parts, automotive industry and household electrical applications).